Doha Markets Enterprises W.L.L is one of Fahed investments companies that it has in Business for 25 years in the state of Qatar .
Doha Markets Enterprises W.L.L is a leading provider of waterproofing solutions in Qatar. Having successfully completed hundreds of projects ,We have Earned the reputation of being one of the most trusted names in waterproofing industry in state of Qatar .
Doha Markets Enterprises W.L.L is dedicated to the Quality Policy, will ensure that its products and services fully meet the requirements of its customers at all times. The goal of the company is to achieve a high level of customer satisfaction. Commitment to the implementation of supporting managerial and business operational systems is essential to realizing that goal.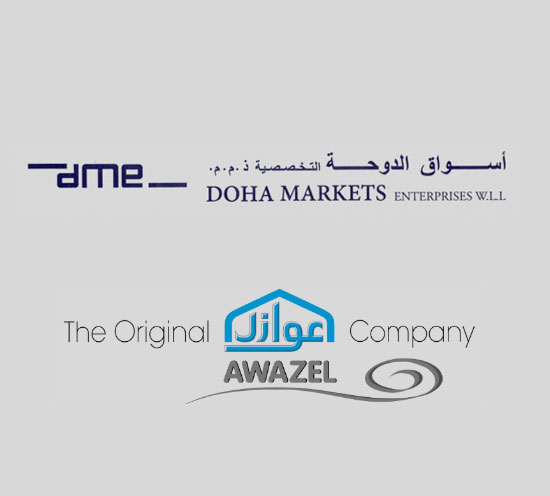 Doha Markets Enterprises W.L.L believes in the concept of Client and Sub-contractor working together in pursuing this policy and in continually striving for improvements in service quality.
The quality policy is based on three fundamental principles:
Ensuring that we fully identify and conform to the needs of our client.
Looking at our service provision processes, identifying the potential for errors and taking the necessary action to eliminate them.
Everyone understanding how to do their job and doing it right first time and AIM TO PERFORM WITH PERFECTION.